TOBY SCHUYL
Position: Managing Director
Location: Christchurch
Joined: Established CCM (2014)
Qualifications:
NZIQS Affiliate Member
NZ Diploma Construction Managment
Bachelor of Arts (double major in Political Science and Mass Communications
Toby established Calibre Cost Management in 2014 following a successful extended employment for a leading NZ construction firm. Calibre Cost Management was founded on the notion of providing a flexible construction consultancy focussing on best for project services. The success of Calibre Cost Management has been a motivating factor in Toby's career.
Toby has had experience in multi-faceted elements of the construction industry including Development Management, Project Management, Cost Control, Contract formation, execution and administration. It is the over-arching success of the development that drives Toby's commitment to all project involvement.
The leading roles Toby has performed within the local Christchurch industry has lead to his involvement and specialisation in performing the unique dual role of engineer to the contract (NZS 3910 and 3916) for prominent construction projects. Toby has also taken lead roles as Development manager for complex an unique projects within the Canterbury region.
Toby's speciality is to advise on complex development opportunities and provide (with help from his team) full service coverage to ensure a successful outcome for the client.
Outside of work Toby is a keen woodworker – he has been known to show off his custom crafted boat to lucky (or unlucky) clients when they pop into the Calibre office.
Specialist Skills:
Overall Development Management
Engineer to the contract role
Construction Contract Knowledge
Stakeholder Engagement
Financial Control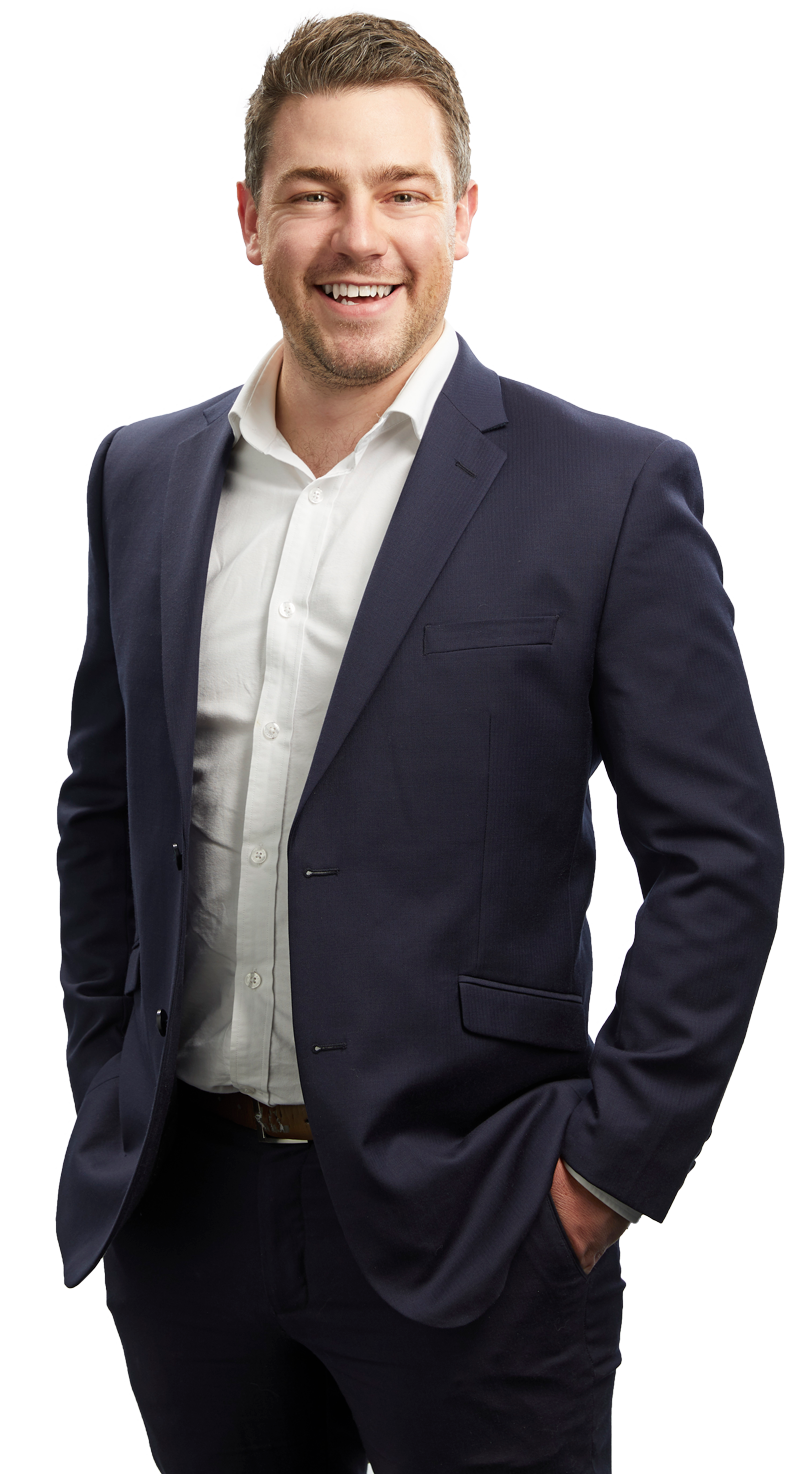 For a FREE consutations or to find out how we can help with your next project,
talk to Calibre Cost Management today.

Unit 15, 75 Peterborough Street
CBD, Christchurch 8140
Email: toby@calibrecost.com
Phone: 022 350 8422